In 2019 Dunedin based Liz Breslin had the opportunity to participate in the City of Literature Residency Programme which enables writers to develop and share their work on an international stage. With support from Dunedin UNESCO City of Literature, Liz took up this two-month residency in Kraków, Poland.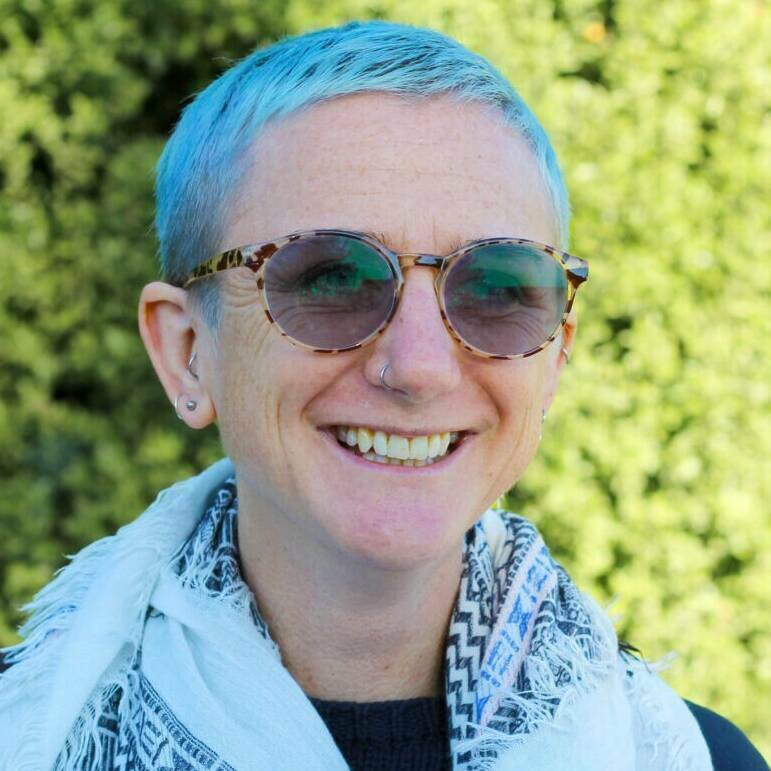 Exploring many forms of Polish literature Liz was drawn to Nobel Prize winning writer Wisława Szymborska's poem, Possibilities. She was so taken with it, she wrote her own response to the poem:
Possibilities, Wislawa Szymborska (translation Stanisław Barańczak and Claire Cavanagh)
I prefer movies.
I prefer cats.
I prefer the oaks along the Warta.
I prefer Dickens to Dostoyevsky.
I prefer myself liking people to myself loving mankind…..
Possibilities (after Wisława Szymborska) Liz Breslin
I prefer barefoot
I prefer paper maps
I prefer flowers in the ground
but first, I prefer coffee …..
And following on from this, the Possibilities Project idea was formed – calling on writers locally and from around the world to explore what possibilities they saw for the world, and using the original poem as a starting point.
Timing coincided with New Zealand's response to COVID-19 Pandemic and gave writers the opportunity to make the most of life in isolation by expressing thoughts, preferences and possibilities, as individuals but also as part of our global community. Support for the project was overwhelming with local, national and international writers representing Canada, South Korea, Hungary, Poland, Russia and the United Kingdom taking part.
Writers supplied a written poem and a video for sharing on the City of Literature Facebook page. No-one anticipated how popular the project would be and this support showed in the wonderful and diverse poetry shared every day for a six week period (including weekends)! Writers who took part delighted in connecting with other creative minds during the COVID-19 lockdown.