UNESCO was established after WWII on the belief that "political and economic arrangements will not produce lasting peace and the only certainty for world security is intellectual and moral solidarity".
New Zealand was the second country to sign the UNESCO constitution in 1946. The National Commission for UNESCO was then established by the Government to serve as a first point of contact for UNESCO in NZ and to provide expert advice on UNESCO related issues.
Initially the National Commission was funded and staffed as part of the Department of Education. The first Chair was the Director General of Education, Dr Clarence Beeby. In 1974, The Government allocated the National Commission an independent activities budget within the Education Department and decreed the Chair would be independent. This structure still exists today (within the Ministry of Education).
Across the decades our Secretariat has taken many different forms, in the 1960s to 1990s it comprised a larger staff of up to 11 to 12, today the Secretariat has three FTE staff members.
Over the years the composition of the Commissioners has also changed. Today there are five Commissioners, each specialist in one of the five UNESCO areas. In the past Commissioners were responsible for sub-Commissions in their area of expertise but these were disbanded in 2013.
A constant though, has always been the wide range of expertise of both the Secretariat, Chairs and the Commissioners. While there have been many changes in our structure, participating in and promoting UNESCO's work has always been at our heart.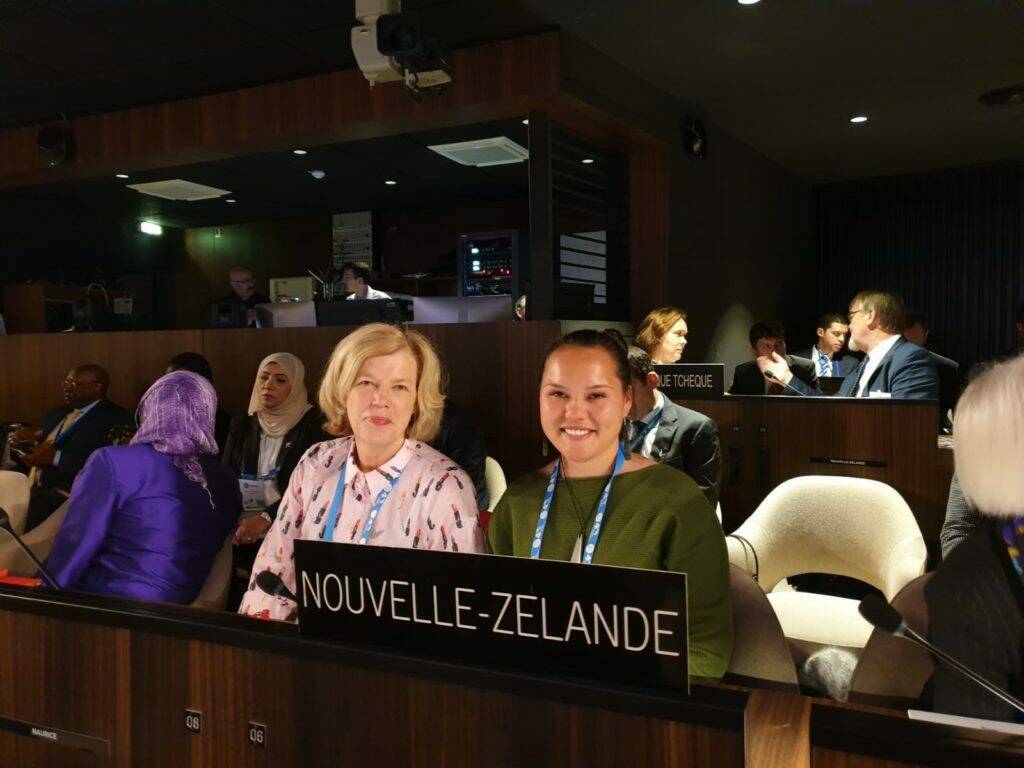 Learn more about our history. Download a short abstract about our history or read the book - reflections on the work of the New Zealand National Commission for UNESCO by Edna Tait.