The project 'Exploring Education for Sustainable Development (ESD) approaches in relation to benefits for Māori and Pacific Island children and whānau' received one of the Commission's major 2017/8 grants. It is part of a global research project 'Reorienting Education and Training Systems to Improve the Lives of Indigenous and Marginalized Youth' led by Professor Charles Hopkins of York University, Toronto.
To inform their research, Victoria University of Wellington academics Associate Professor Jenny Ritchie and Associate Professor Sandy Morrison are working with education settings in Wellington and the Waikato. Three teachers from Paparārangi Kindergarten presented at the Victoria University of Wellington Institute for Early Childhood Studies Autumn Seminar in May to share their journey towards cultural sustainable practice. The teachers at Paparārangi Kindergarten have been layering their disciplinary approach, drawing from place-based, Te Tiriti o Waitangi, enviroschools and global citizenship principles. They incorporate notions of civic learning, democracy, equity and social justice in their teaching.
"The work that the teachers have been doing is visionary and inspiring, as the teachers deepen their practice drawing on these multiple perspectives," says Jenny.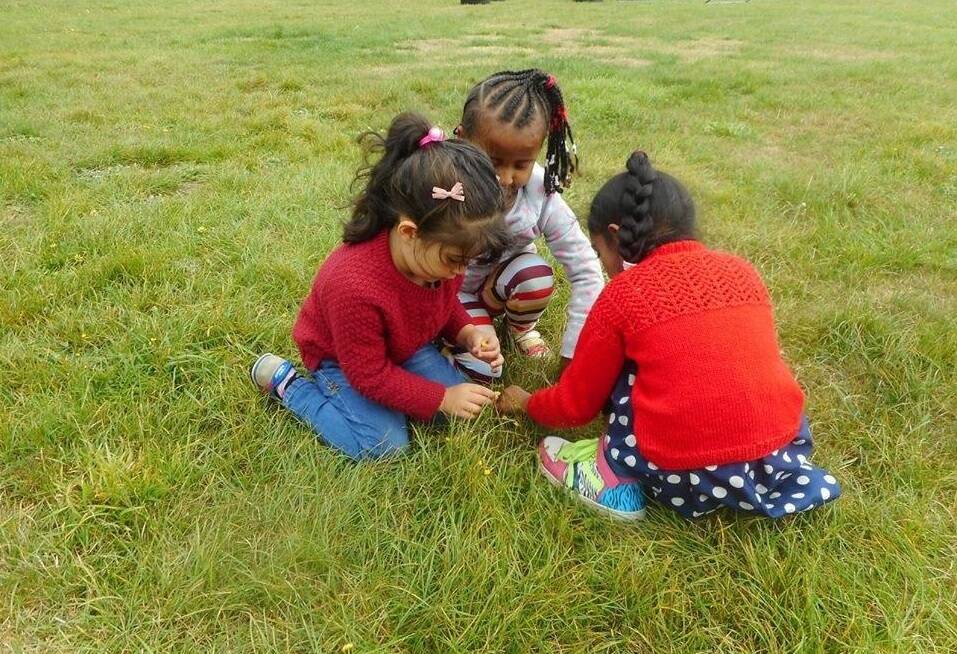 Jenny and Sandy have completed a draft literature review, and this will be extended upon during the course of the project. They will continue to work with the New Zealand settings as well as liaise with other researchers from the wider global project. They expect to deliver their final report by early 2019.
"These examples of the amazing work that goes on in Aotearoa will be of great interest to the researchers, teachers and students from the many other countries who are participating in this exciting and timely project."