Our Hijrah is an oral history research project undertaken by the Khadija Leadership Network (KLN), with the aim to record and understand the journeys of Muslim women in New Zealand, and their contribution and service to their communities.
KLN is a not-for-profit organisation that supports Muslim women to develop leadership skills.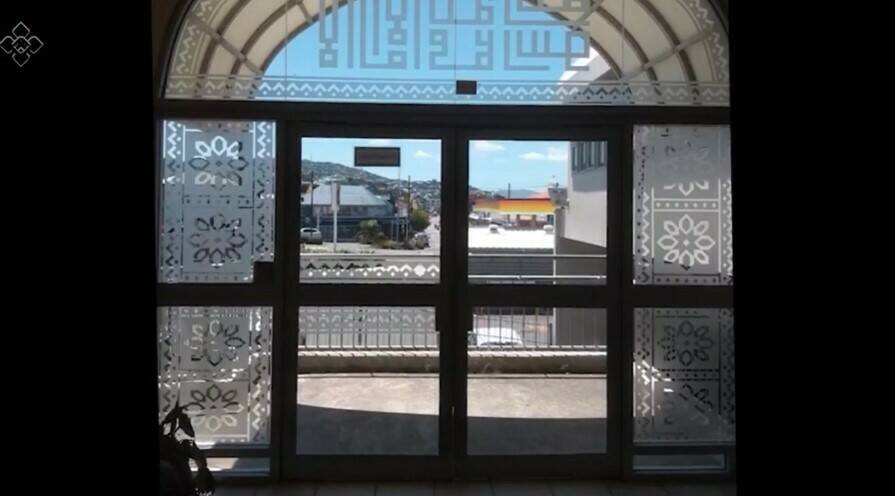 The project trains women to become oral historians, and in addition to recording pertinent human stories, their work in the community will foster human connection and a shared sense of identity and history. The project also equips women to learn new skills and acquire professional experience.
The project was partially funded by the New Zealand National Commission for UNESCO, through our Major Grant fund.