UNESCO Chair on Dance and Social Inclusion
The establishment of this Chair recognises that dance can be a key means of including the excluded, a sentiment which is shared by the co-chairs Associate Professors Ralph Buck and Nicholas Rowe of the faculty of Creative Arts and Industries of Auckland University.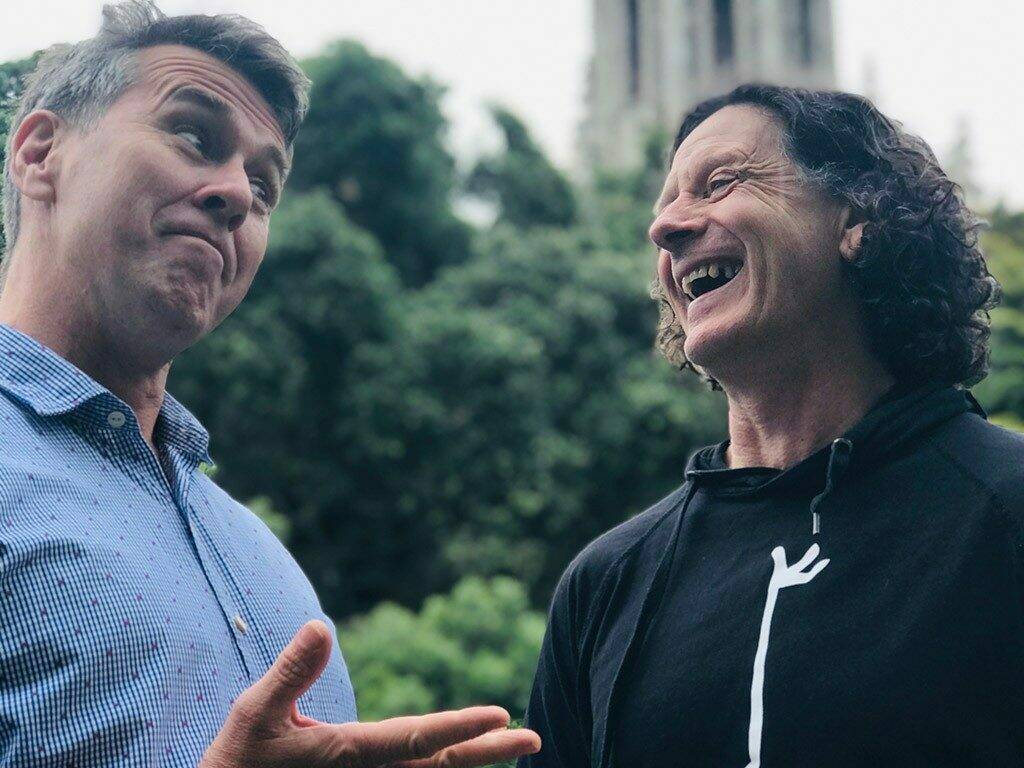 "Dance is many things to many different people. It can be a performance, an art, a moment of delight, an expression of hurt. It can be a platform for fostering health, an expression of culture and heritage, a way to revolt, a means for creating a new vision for the future", says Associate Professor Ralph Buck.
Associate Professor Ralph Buck is Head of Dance Studies, University of Auckland, New Zealand. His research and teaching focuses on dance education curriculum, dance pedagogy and community dance. Ralph is currently working within several international dance research and service organisations such as, World Alliance for Arts Education (WAAE); World Dance Alliance (WDA); UNESCO Unitwin Arts Education Research (Singapore); and, ArtsEqual (Finland).
Ralph's teaching and leadership has been recognised by The University of Auckland Distinguished Teaching Award, 2008; Award for Leadership, 2010; Excellence Award for Equal Opportunities 2006; and, Creative Arts and Industries Research Excellence Award, 2016. His research in dance education is published in international journals and he has delivered invited key notes and master classes in Hong Kong, Taiwan, Australia, Columbia, Sweden, Finland, Singapore, China, Denmark, New Zealand and Fiji.
Nicholas Rowe is a graduate of the Australian Ballet School and holds a PhD from the London Contemporary Dance School. He has choreographed and performed with The Finnish National Ballet, Australian Ballet, Sydney Dance Company and Royal New Zealand Ballet, among others. From 2000-2008 Nicholas resided in the Occupied Palestinian Territories working in refugee camps on dance projects with local artists, and he continues to maintain an active practice as a community dance animateur in diverse regions of the world. Nicholas gives regular public talks on the relationship between dance, communities and political contexts, with a particular focus on cultural hegemony and appropriation
Nicholas is an award-winning filmmaker and his film work includes writing/directing the feature-length films The Secret World and Dancing7Cities. He has published extensively on dance, creativity, collaboration and education in diverse cultural contexts, within leading international academic journals.