The New Zealand National Commission has been a part of the journey since the start. Read our contribution on page 97.
National Commissions for UNESCO represent nodal points of action, supporting the Organisation's mission and creating deep ties with the civil society and local institutions.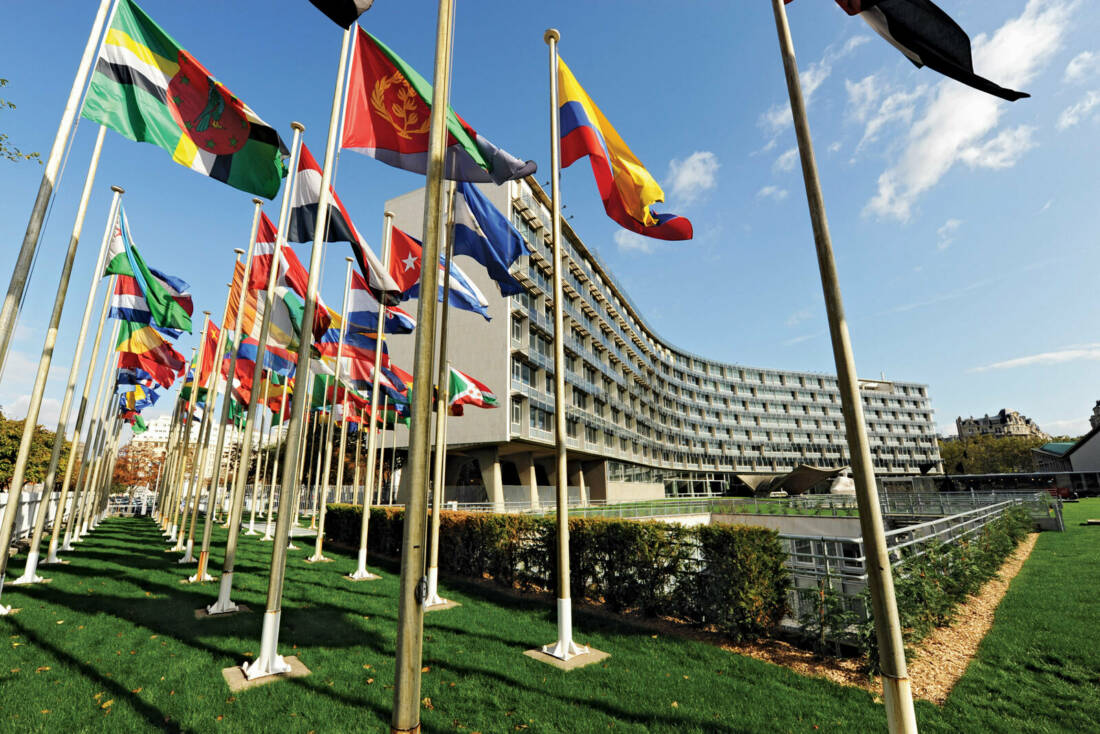 The publication looks back over more than 75 years, zooming in at times on activities and projects that defined an era. It also outlines for the first time how the National Commission's roles of liaison, coordination, consultation, and information, and especially of directed action led to lasting changes in the countries around the world.
The publication aims to be an opportunity for reflection but also inspiration for the future, as UNESCO's impact across the world is intrinsically connected to the National Commission's successful translation of the Organisation's mission into local projects, ideas, and actions.
There are a total of 199 National Commissions across the globe.