This forum had an initial gathering within the rohe of Ngāti Kuri, followed by a hui at Auckland Museum finishing with LATE: Taiātea – Gathering of Oceans on Monday 11 March 2019. Our advisor, Gracielli Ghizzi-Hall, attended the LATE session.
The panel discussion delved into how human action affects the marine environments, how and why research is being blocked by government agencies and attempt to inspire innovative future problem-solving, as well as new ways of engaging with our moana.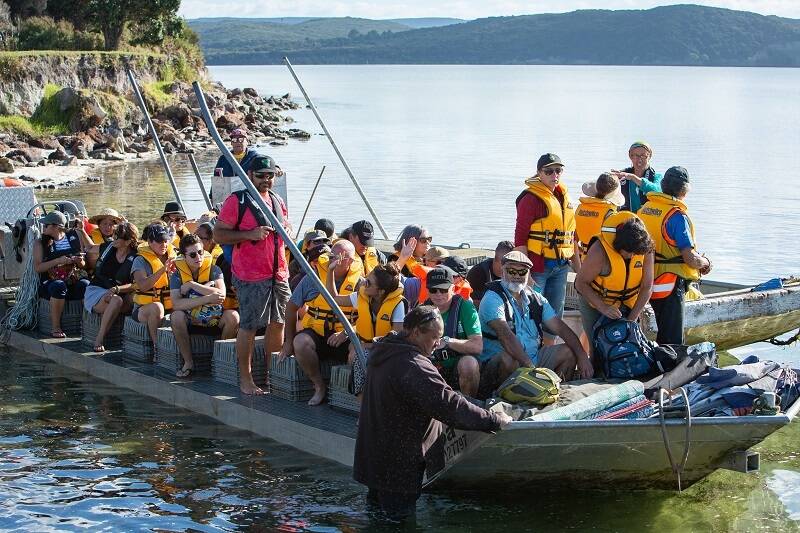 The Aotearoa Science Agency captured some of the talks, workshops, community sessions, and field trips of the participants, representing indigenous voices, community leaders, education specialists, students, and science and conservation partners, from across the Pacific islands.
This film was screened before LATE: Taiātea – Gathering of Oceans to set the scene for the panel discussion.
Radio NZ recorded the LATE event.