On the International Day of the World's Indigenous Peoples NZ National Commission for UNESCO Commissioner, Linda Faulkner travelled to Sydney | Gadigal to speak at a special celebratory event hosted by FIFA and the United Nations Humans Rights.

"What a real honour and privilege it was to be within the Gadigal lands of Sydney representing the NZ National Commission for UNESCO at a FIFA hosted panel discussion event to celebrate the International Day of the Worlds Indigenous People," said Linda.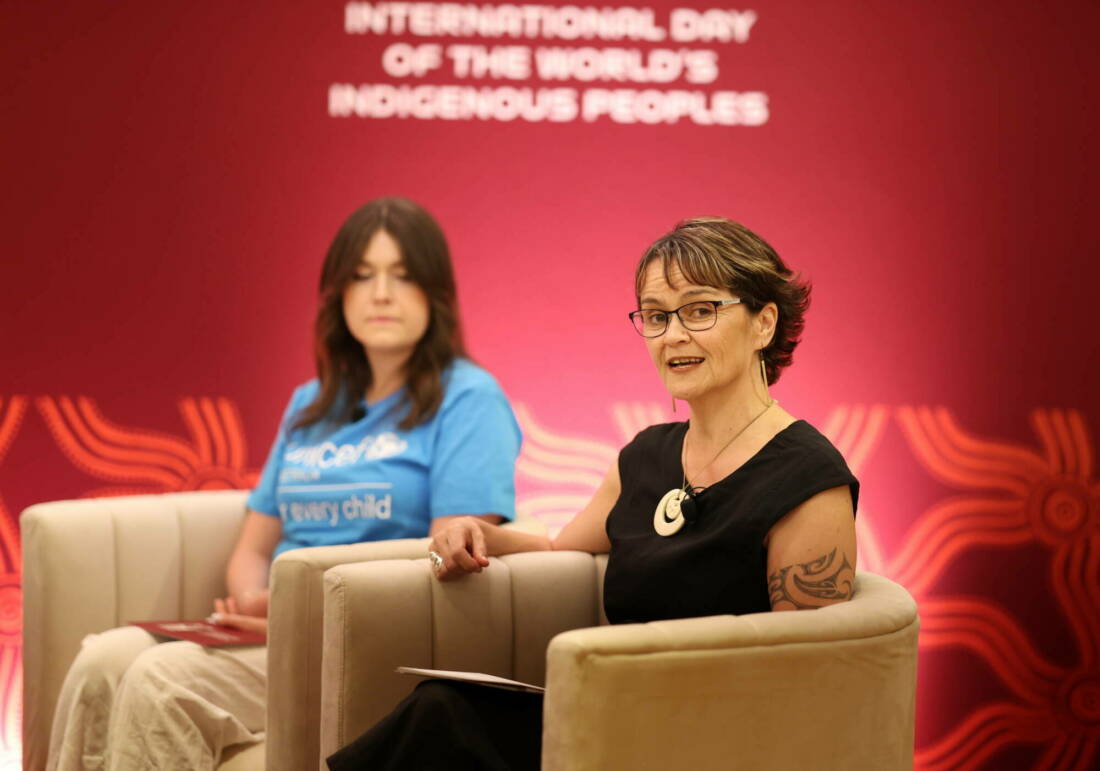 The International Day of the World's Indigenous Peoples is held every 9 August to spread awareness about the Indigenous population around the world and to protect their rights.
"As FIFA President Gianni Infantino noted at the conclusion of the event, the opportunity to celebrate such a day during what in his words was the 'biggest and best World Cup yet' was incredibly special given the World Cup was hosted across two nations with such rich indigenous history," said Linda.

The event was attended by First Nations and Māori guests, UN agency representatives and member association representatives.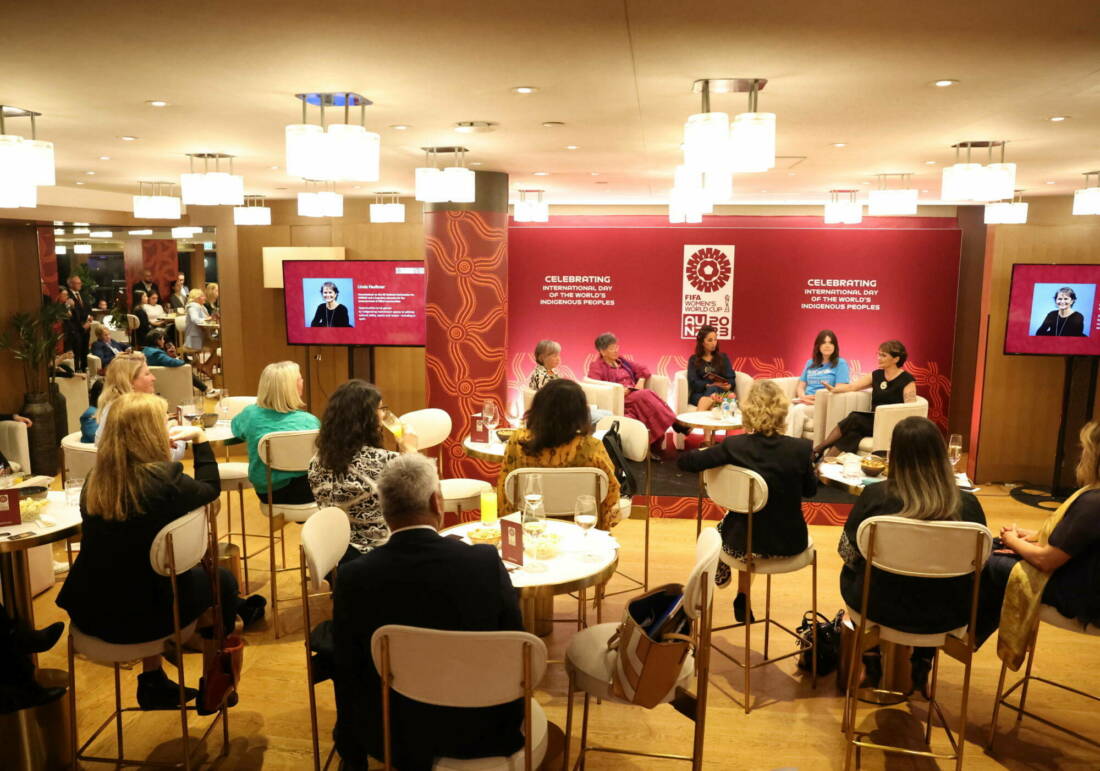 "Sitting alongside three other panellists representing UNICEF Australia, UN Women New Zealand, and UN Permanent Forum on Indigenous Issues, we all brought a very different, but complimentary focus on highlighting the challenges and opportunities facing indigenous people and the potential and power of sport as a platform to support positive change."
"My focus was a short discussion about the work of the NZ National Commission for UNESCO in breaking down barriers, and creating spaces for the leadership of Māori and partnership of Pasifika peoples within Aotearoa. In particular the talk explored issues of cultural safety and equity within a mainstream environment dominated by non-indigenous worldviews using sport as a case study."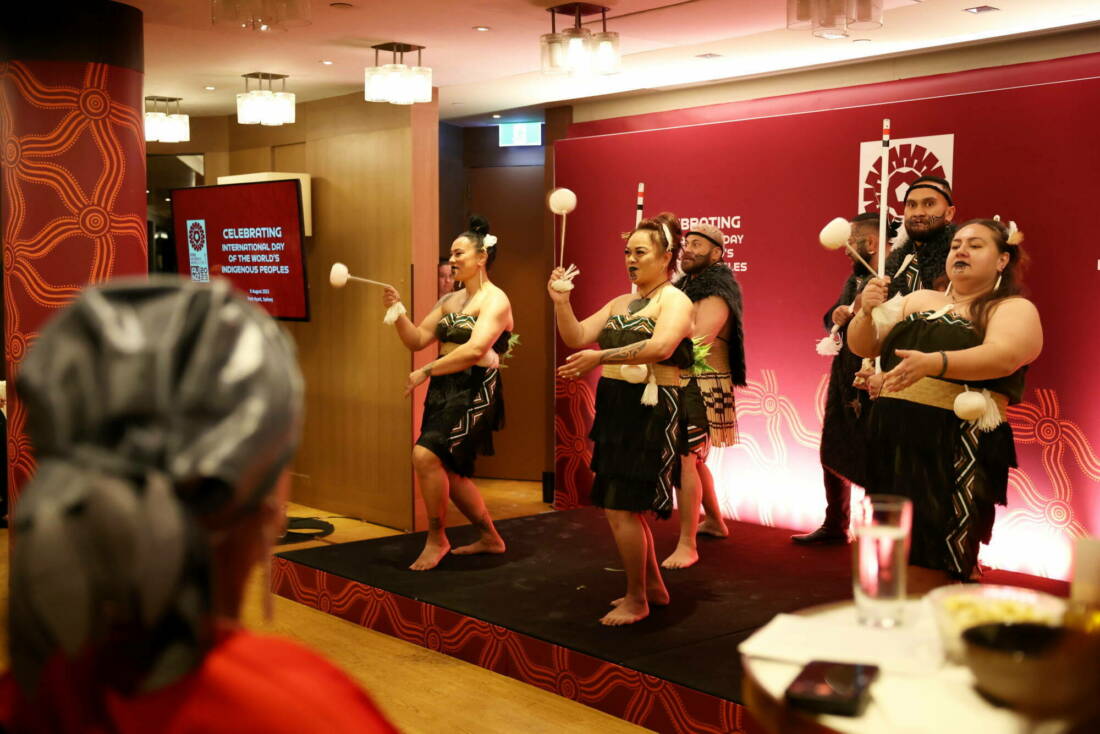 "The panel talks were well received by the audience, and having FIFA Secretary General Fatma Samoura provide some opening comments on the work FIFA has done to acknowledge and uplift indigenous people was awe inspiring. It really was wonderful seeing so many UN organisations, alongside FIFA, come together to network, share ideas, and explore collaborative opportunities to continue to create change," concluded Linda.