"With UNESCO modifying their logo, we have taken the opportunity to add a new element to our logo which showcases the special contribution that we make to the UNESCO whānau, as well as the contribution that UNESCO makes to life in Aotearoa New Zealand," says NZ National Commission for UNESCO Chair, Robyn Baker.
"At the time that we were looking to renew our logo, Whanganui had just been announced as a UNESCO City of Design, so it made very good sense to approach a Whanganui designer to develop a uniquely New Zealand logo," says Robyn.
The design was developed by Cecelia Kumeroa and her colleague Andres Salinas and is derived from the kowhaiwhai design referred to as 'Māui'.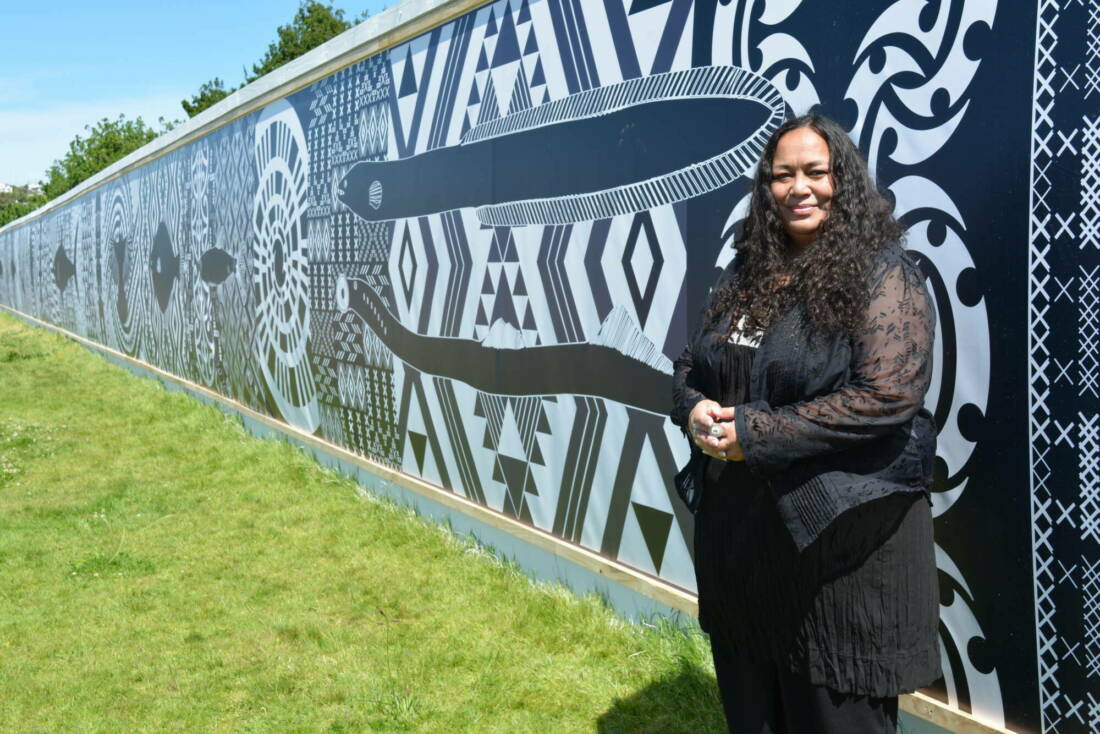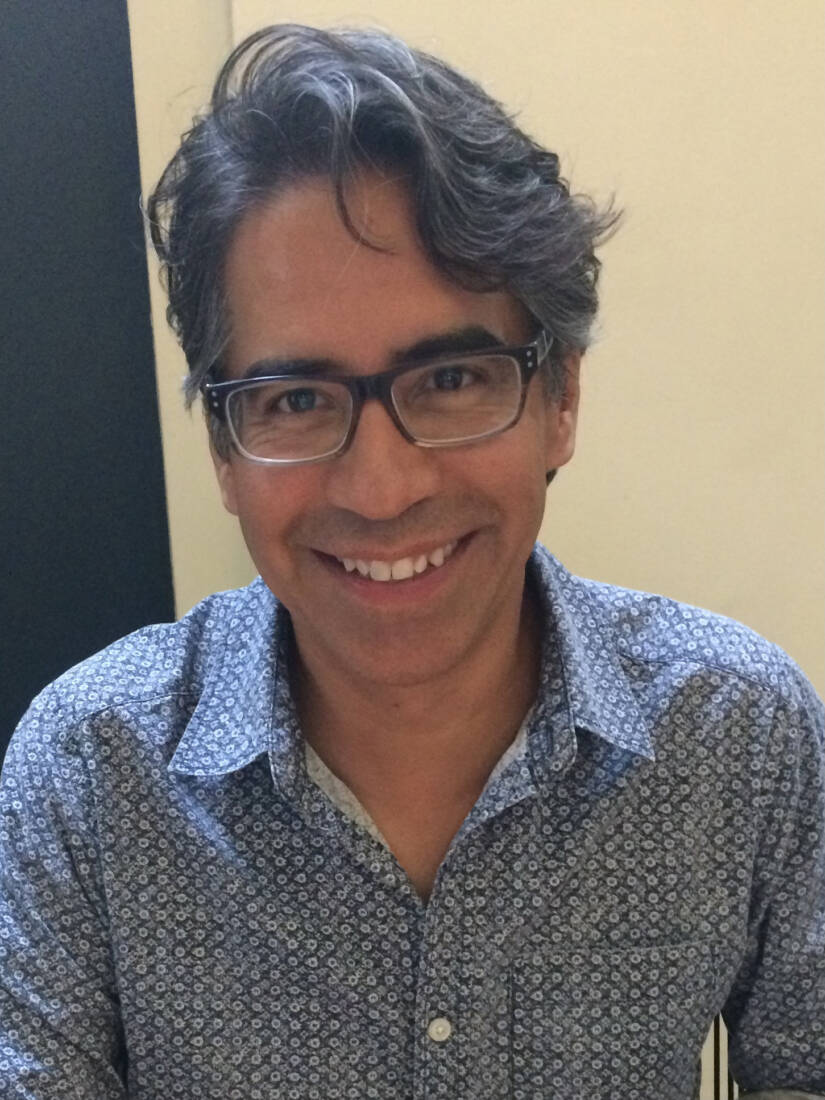 'We were absolutely privileged to be asked to create the logo mark for New Zealand National Commission for UNESCO. This was a great opportunity to explore the many narratives of Aotearoa and to create something unique to our country that also fits with the directives of UNESCO," says Cecelia.
"Maui is an enduring icon of our histories so creating a design that references this tupuna - who is recognised across our Pacific waters - made complete sense to us. It is a design that we can all relate to and celebrate as Aotearoa," she said.