The Aotearoa register seeks to identify items of documentary heritage which have national significance. It aims to bring the value and significance of documentary heritage to wider public notice, along with the work performed by libraries, archives and museums in preserving this valuable heritage.
Among the 49 inscriptions on the Aotearoa register are: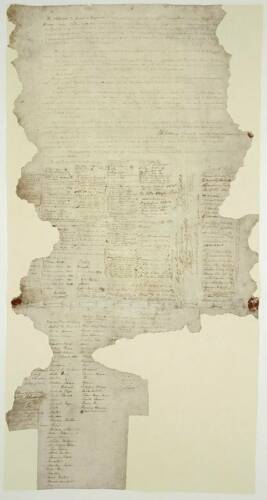 Te Tiriti o Waitangi Treaty of Waitangi - is a group of nine documents: seven on paper and two on parchment. Together they represent an agreement drawn up between representatives of the British Crown on the one hand and representatives of Māori iwi and hapū on the other. Learn more.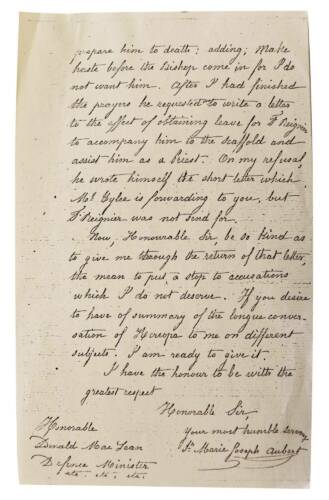 Suzanne Aubert's 'Manuscript of Māori Conversation - From 1883, living with Whanganui River communities Ngāti Hau and Ngāti Ruaka, Suzanne Aubert completed an English-Māori phrase book, published in 1885. Learn More.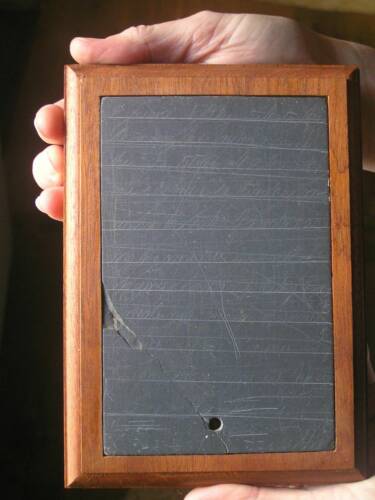 Kerikeri Mission Te Reo Slates - An outstanding and rare example of te reo Māori, the Kerikeri Mission Te Reo slates represent the development of early Māori literacy. Learn more.
He Whakaputanga o te Rangatiratanga o Nu Tireni - an international declaration and constitutional document of the 1830s that signalled the emergence of Māori authority on the world stage. Learn more.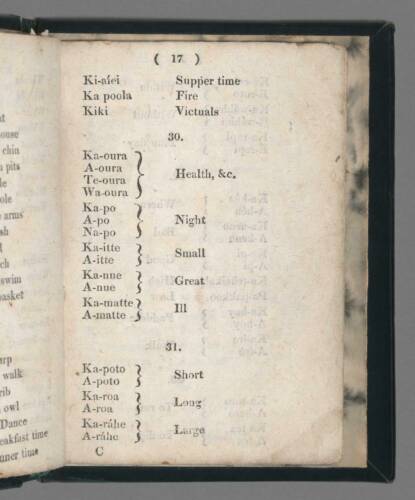 A korao no New Zealand - the first printed book in Māori, A korao no New Zealand, was composed as lessons for Māori. Learn more.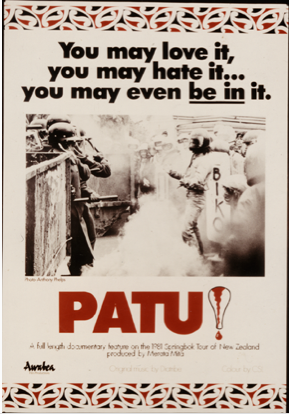 PATU! - Activist filmmaking at its finest — the documentary PATU!, directed by pioneering indigenous director Merata Mita, records a watershed moment in New Zealand history. Learn more.
Māori Land Court Minute Books - The Māori Land Court minute books record tribal history, whakapapa (genealogy) and evidence of iwi/hapū (tribes and sub-tribes) use and occupation of land. Learn more.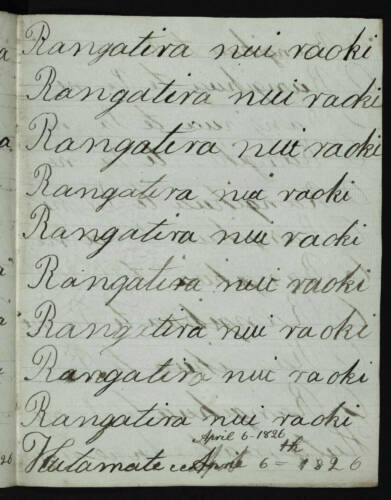 Grey New Zealand Māori Manuscript Collection - a substantial cultural and historical record of pre-European examples of Māori knowledge and information. Learn more.