The Beeby Award is a joint initiative by the New Zealand Council for Educational Research and the New Zealand National Commission for UNESCO. The Award is worth $30,000 and the resulting resource may be published by NZCER Press.
Both organisations aspire to a socially just and equitable society, and invite applications for resources that will support this by:
supporting active participation in the democratic process
connecting indigenous knowledge and science
understanding the contribution of cultural diversity.
The Award, previously called the Beeby Fellowship, is awarded bi-annually. The 2016 holders are developing a mental health education resource, to be released later this year.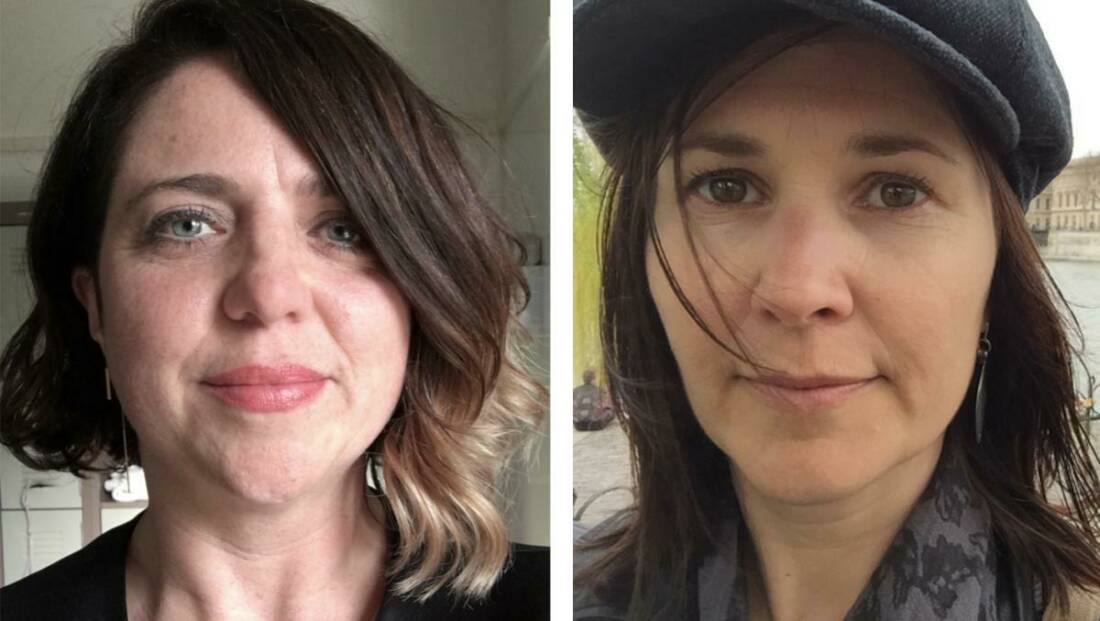 Dr Clarence Beeby was the inaugural Director of NZCER, and was Assistant Director-General of UNESCO from 1948-1949.