Carol Mutch is a professor in Critical Studies in Education at the University of Auckland. She is also one of five NZ National Commission for UNESCO commissioners, providing expertise in the field of education.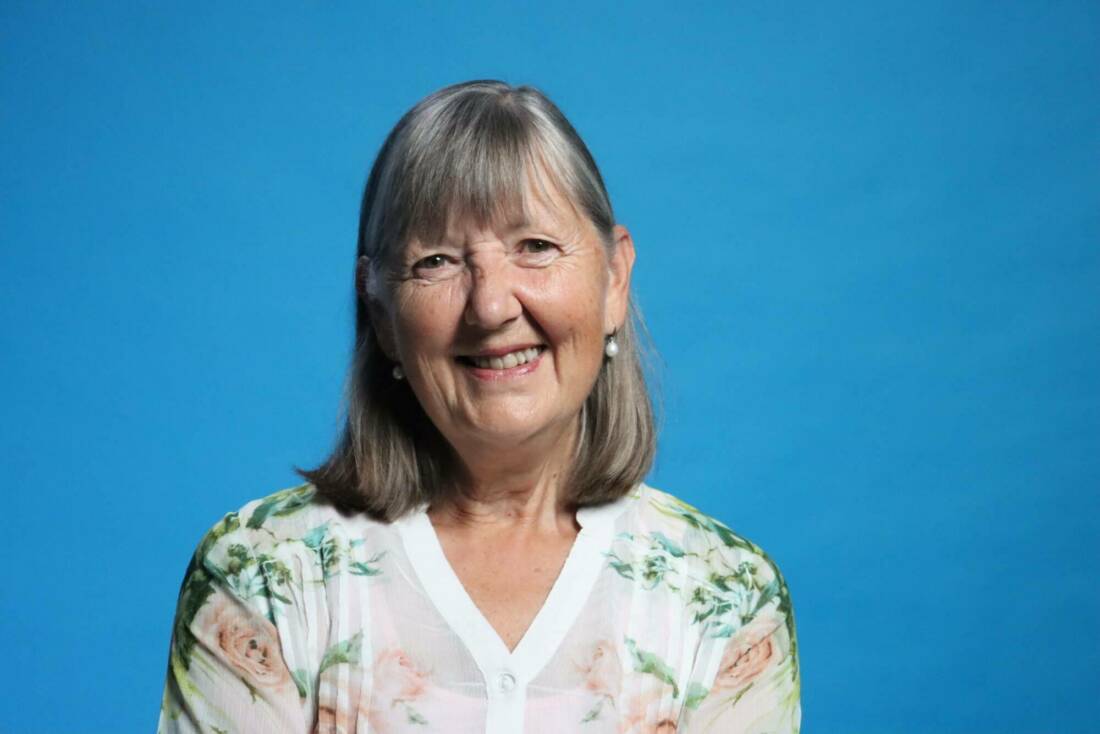 Critical Studies in Education is a key global forum for advancing original research that addresses the implications of intensifying social, political and economic challenges and how these shape education.
Carol has contributed a number of opinion pieces to Newsrooms ideasroom in this field, which you can access below.
Among the topics she has written on are:
Another crisis, another call on schools (in relation to the 2023 Auckland flooding).
How to talk to children about covid-19.
Lessons from the Australian bushfires.
Don't hide terror attack from children.